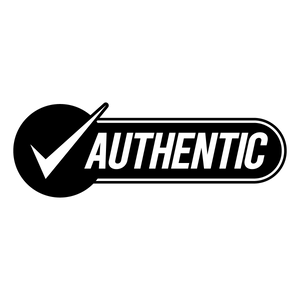 Authenticity Guaranteed

Free UK Delivery

ABOUT US
Our Mission
At swillsneakers.com we provide a place for our customers to shop for limited sneakers and clothing hassle free.
No more entering 1000s of raffles or waiting hours online for disappointment,. Just shop, click and we will do the rest.
We pride ourselves on providing a seamless shopping experience and customers can buy with confidence knowing they are in good hands.
All items available online are ordered directly via our retail partners or through our trusted resellers network.
Before any items are sent out to customers they are reviewed by our team of specialists to ensure ALL customers receive 100% Authentic Items